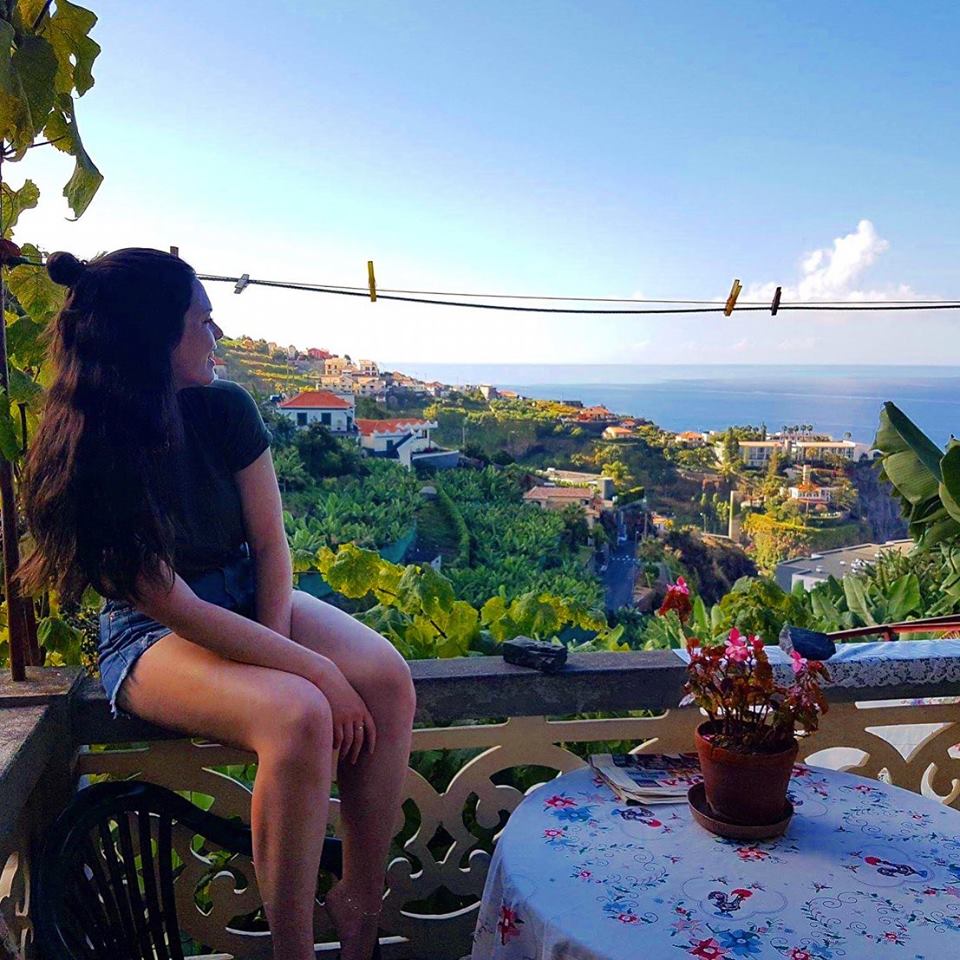 Natassja, better known as Tass, is a striving writer and globetrotter living in Perth, Western Australia.
By day, she creates opinion pieces and press releases, and works alongside the media and State Government in her communications role at the Tourism Council of Western Australia. By night, she continues her glamorous lifestyle sitting on the couch with her lab-retriever and a block of Cadbury finding reprieve freelance writing.
Natassja is a proud Curtin University of Technology alumna, where she received a Bachelor of Commerce in 2016, majoring in Journalism and Public Relations. Since then, she has worked within the media industry and has written for notable publications and news outlets whilst nurturing her communications career.

Contact via natassja.wynhorst@hotmail.com